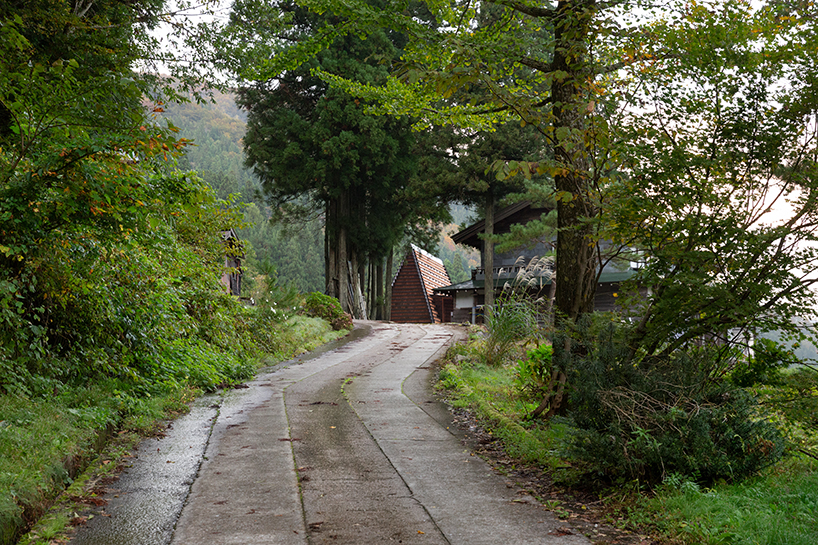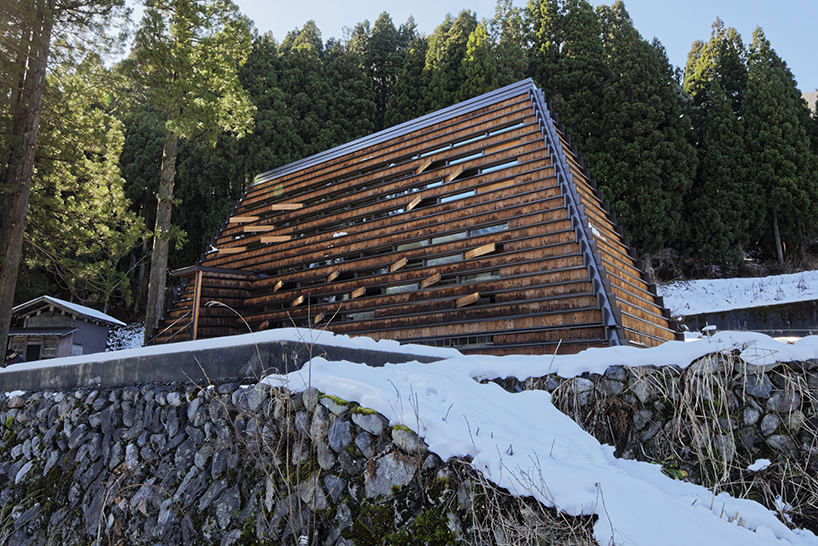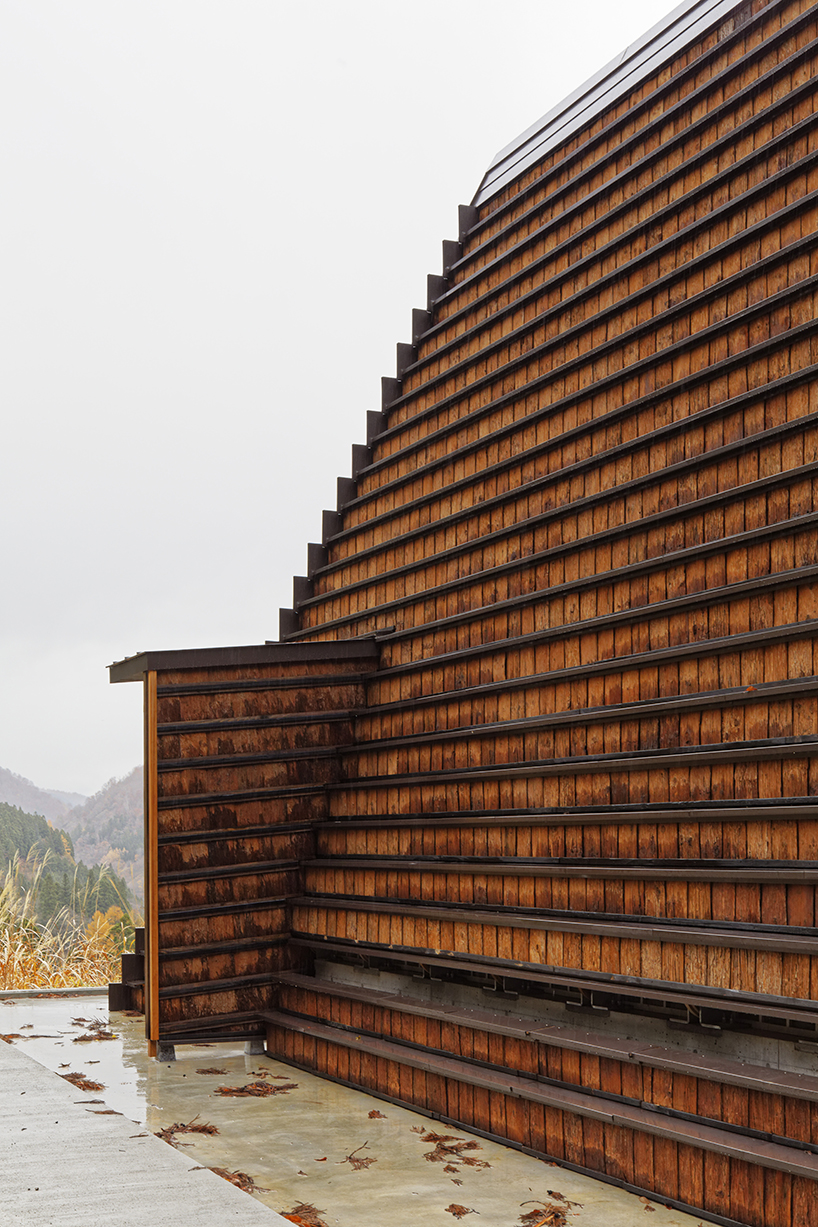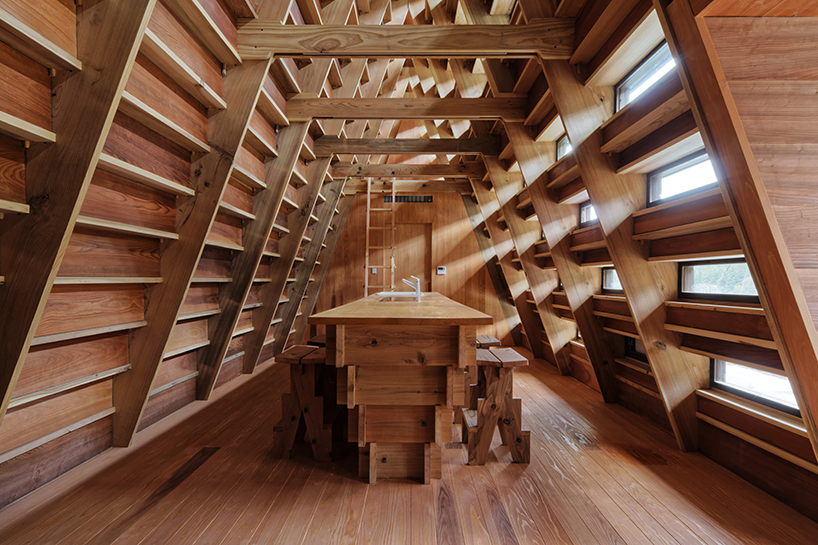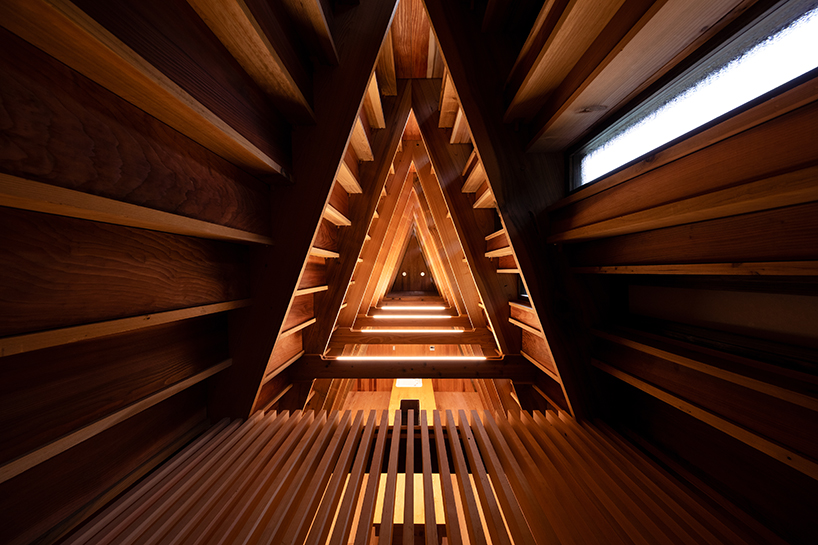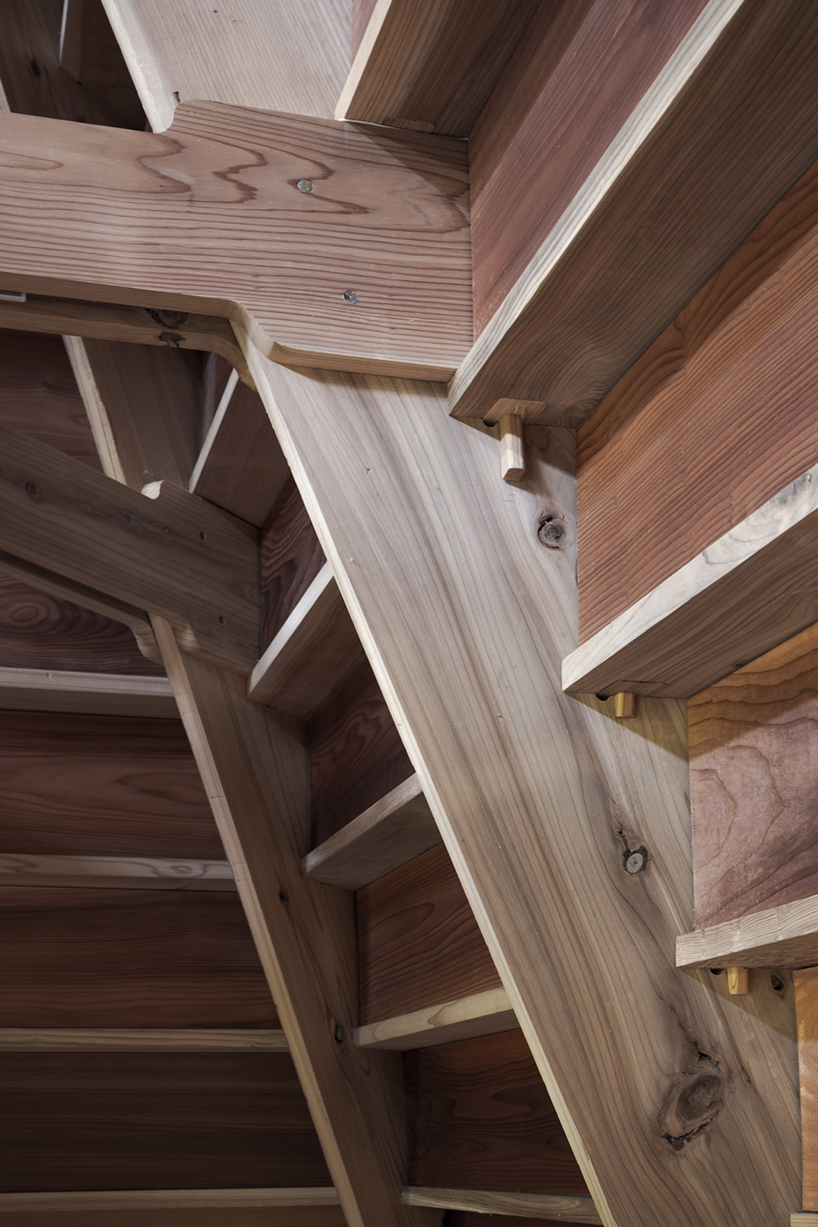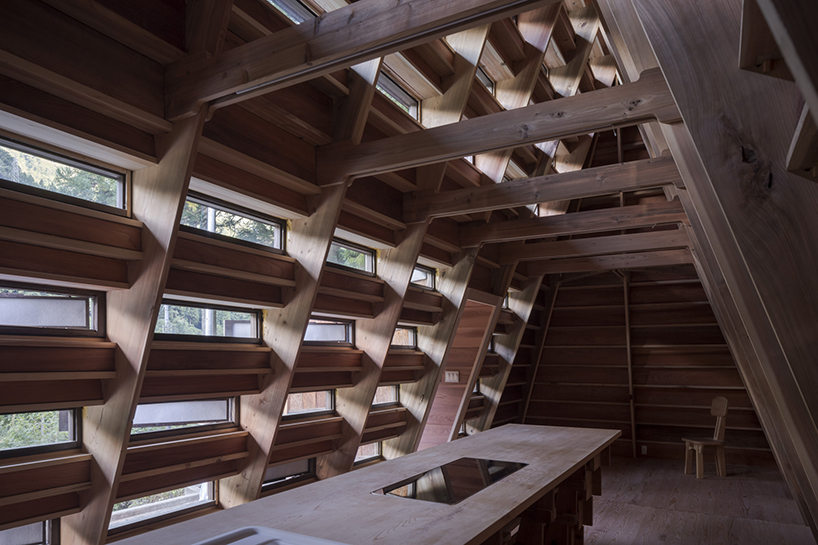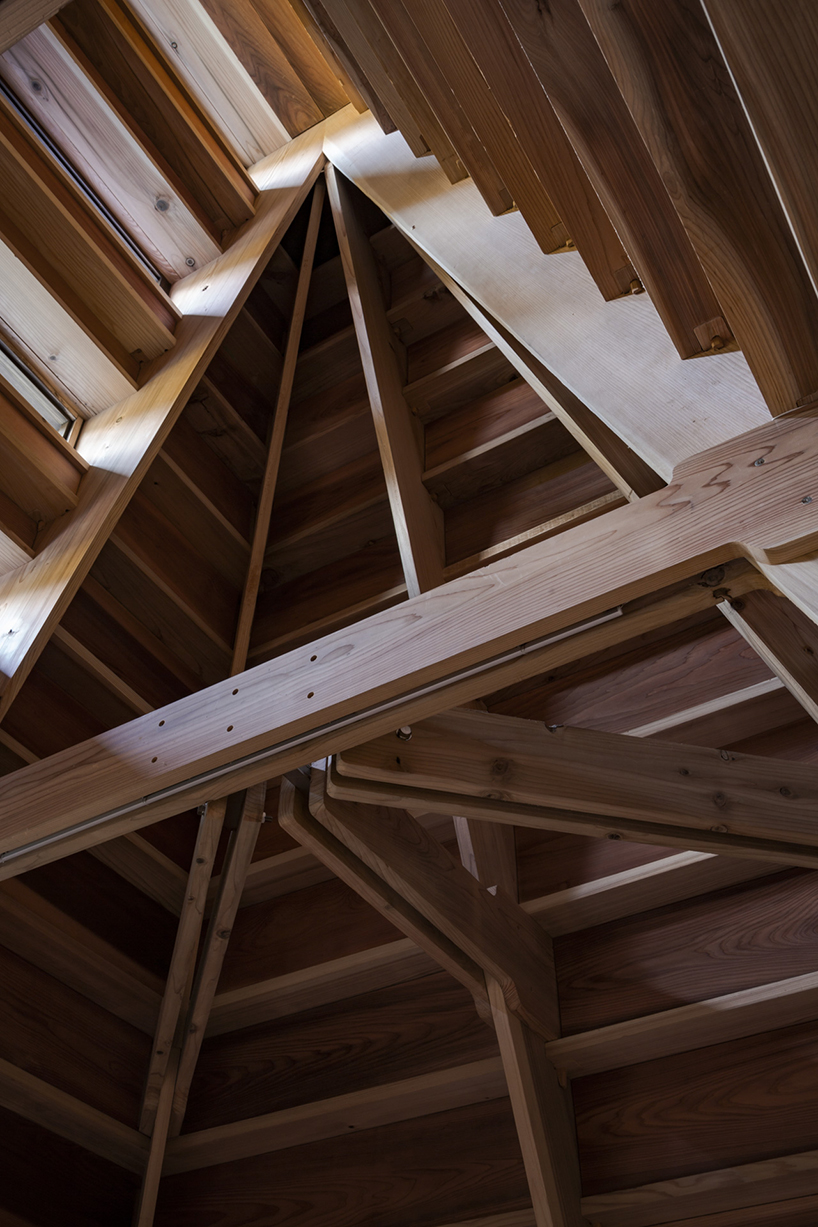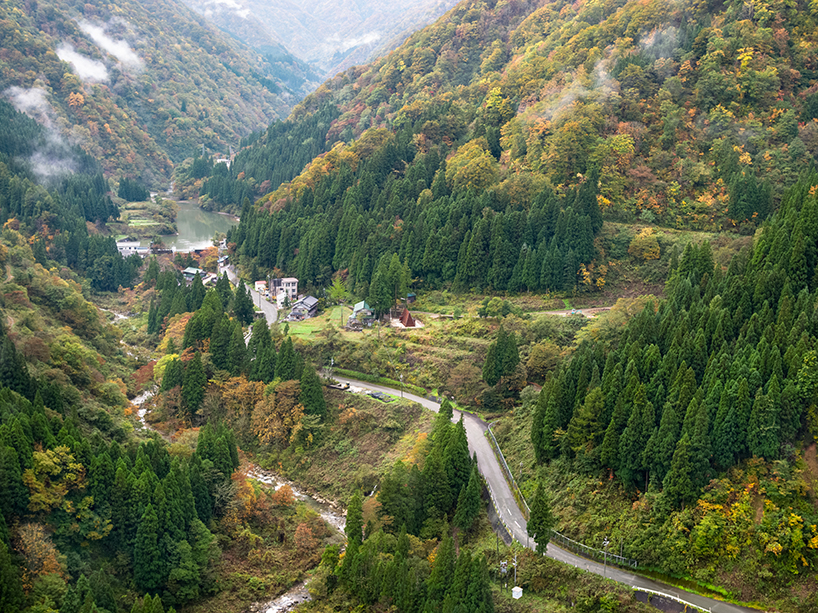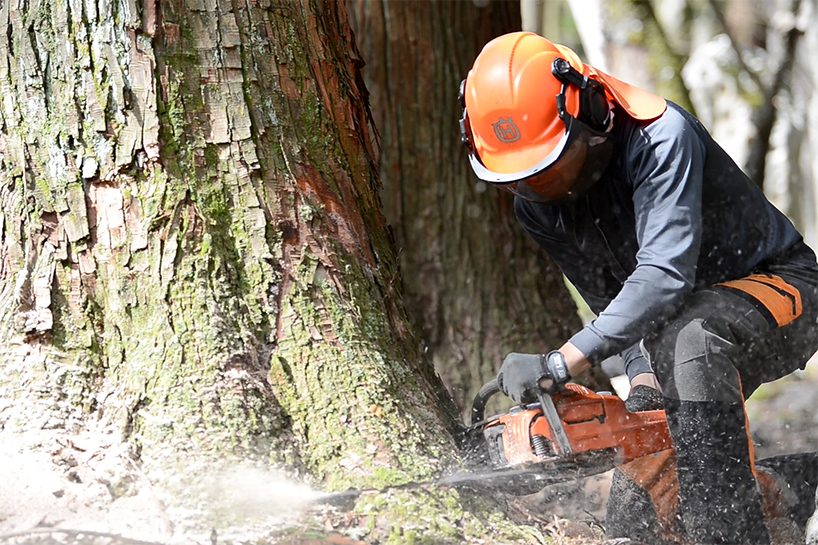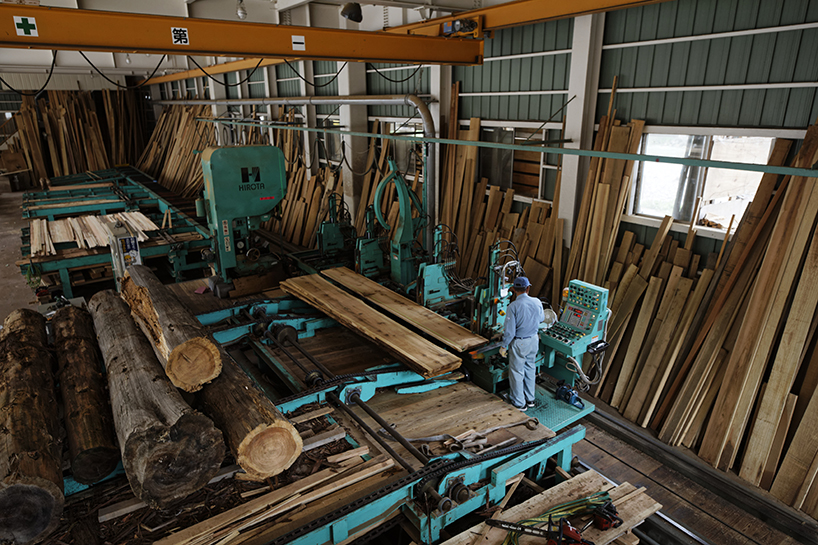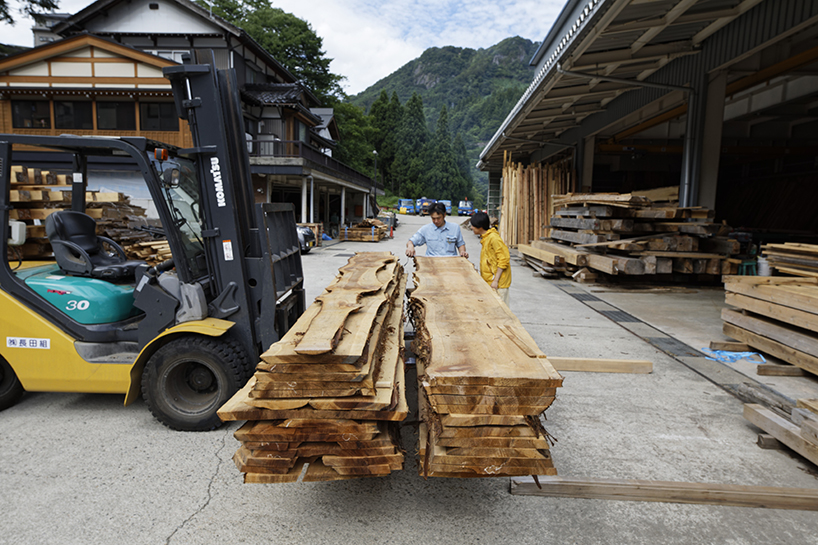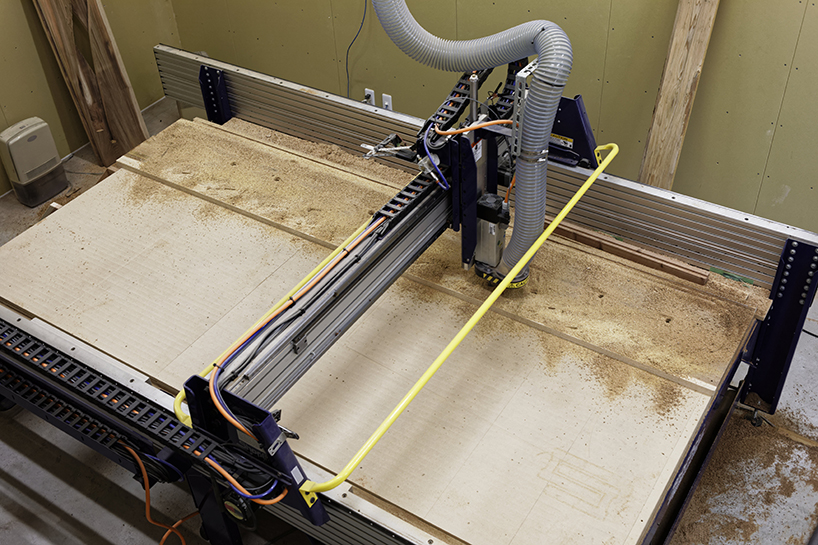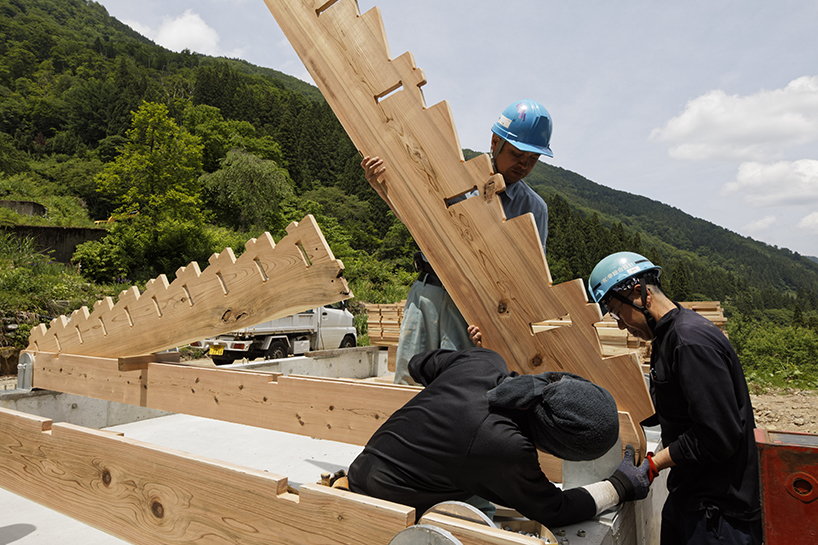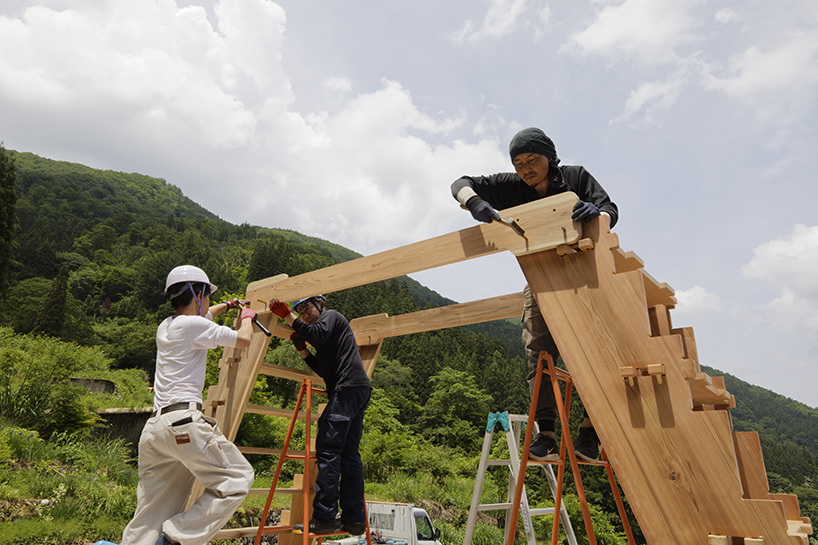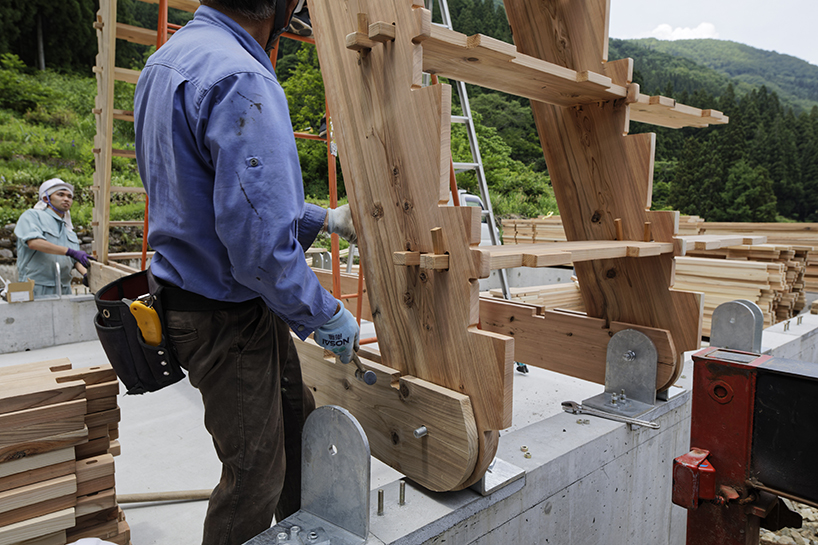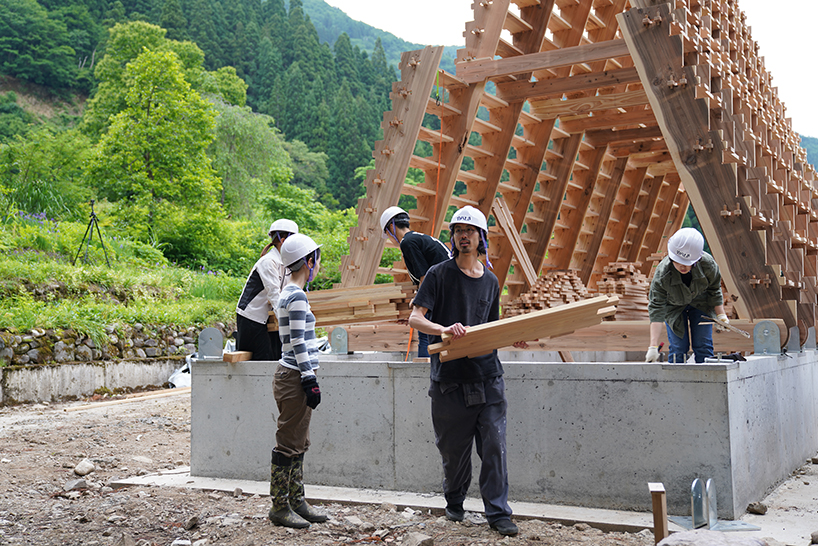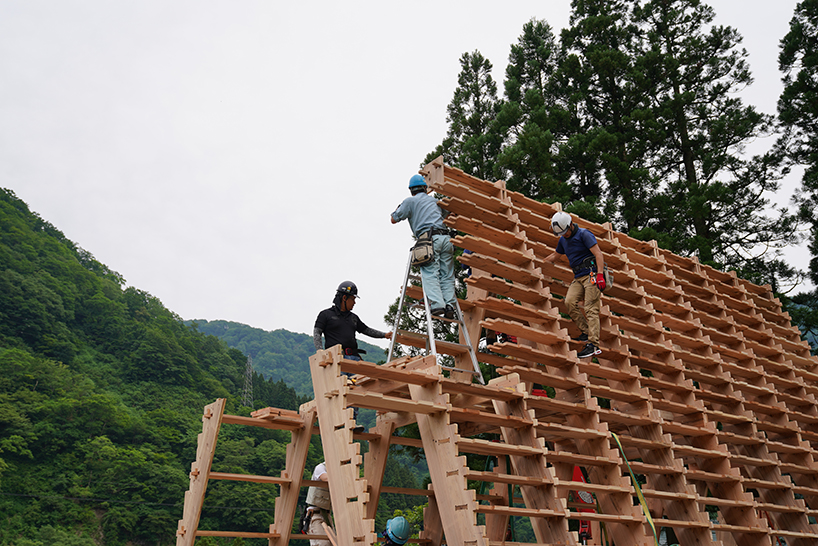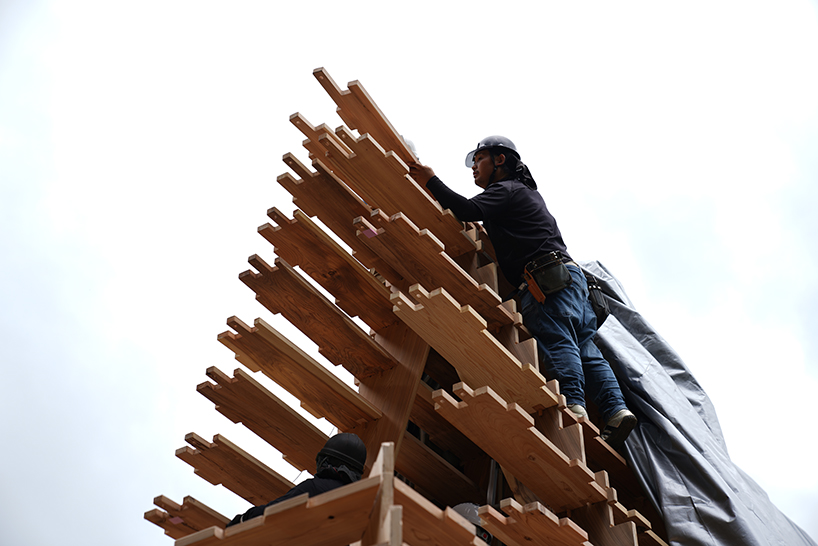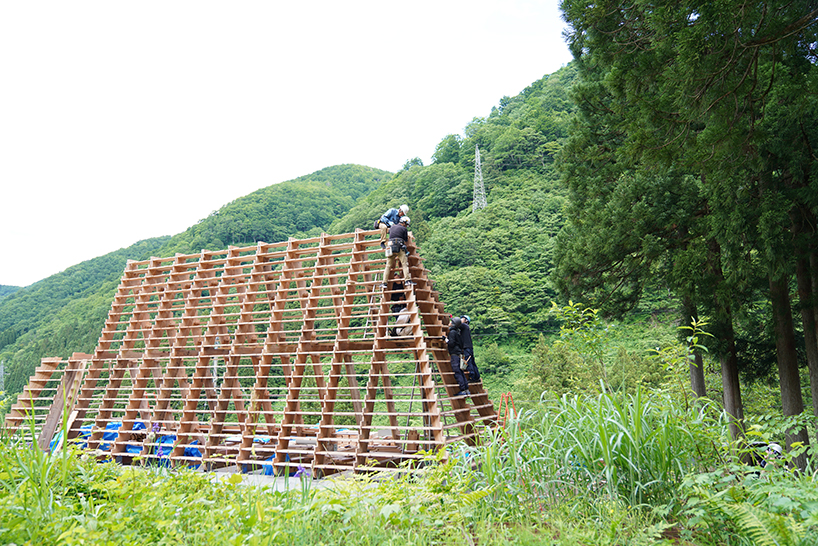 House for Marebito Introduction Movie
Design

VUILD Inc

Construction

VUILD Inc Hiroyuki Seki Shinobu Nakajima Takatsune Hayashi Tomoyuki Nakajima Ryuta Kawano and Kazutaka Kojima

Structure

yasuhirokaneda STRUCTURE

Environment

DE.Lab

Metal

Hiramiya

Photography

Takumi Ota Photography Shinkenchiku Sha and Hayato Kurobe(VUILD) and Aya Ikeda(VUILD)
House for Marebito is a project using a 3D wood processing machine "ShopBot" and local wood to complete the production process in the local area, which would reduce long-distance transportation, environmental impact, time, and costs that were unavoidable until now.
The construction of the House for Marebito is a prototype that aims to create a system that allows local material producers to digitally process wood and deliver products directly to end users without going through the existing value chain. Moreover, once the house is completed, it will be used as a short-term stay shared home, proposing a new concept of second home "more than tourism, but not migration" that people go back and forth the land as they visit their relatives, with the aim of connecting the city and the countryside by allowing people to share a home in turn. The fusion of traditional Gassho-zukuri, local wood, and modern digital technology, rooted in the village of Gokayama, is the expression of a new form of architecture.
Until now, many people's desire to create has been limited by the issues of lack of knowledge or technology.
Using EMARF, people can combine and customize design templates gathered from designers around the world and give form to their desire to create, even without expert knowledge or technique.
Even things that seem impossible to create on their own, they truly can make them instead of something made somewhere by someone else.
EMARF removes the limitations on the desire to create through its network and technology, allowing anyone to create freely.