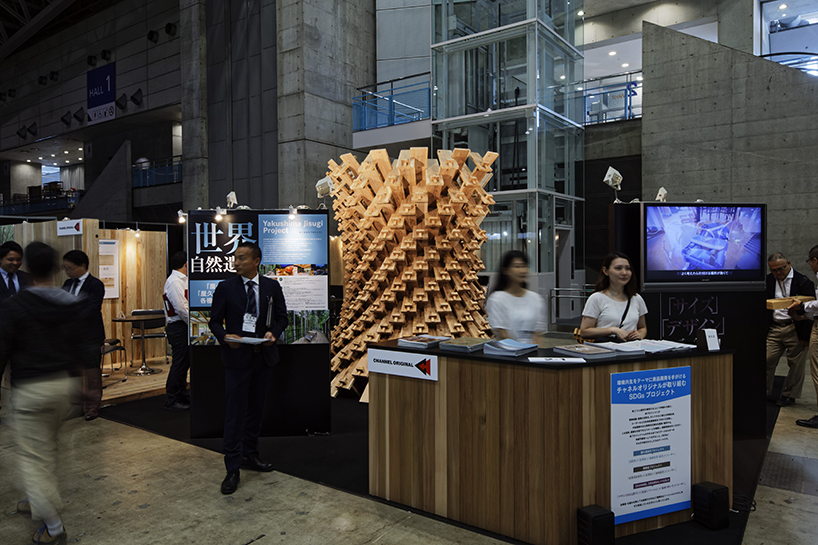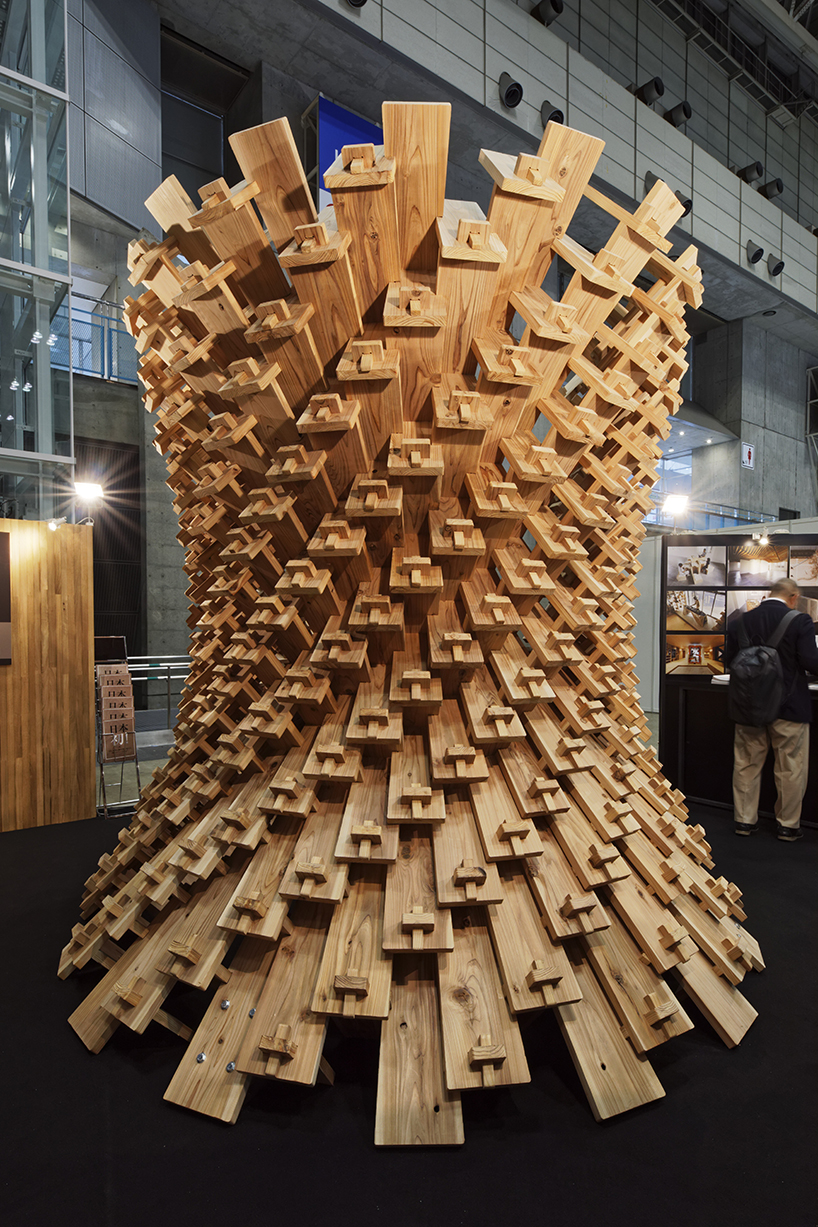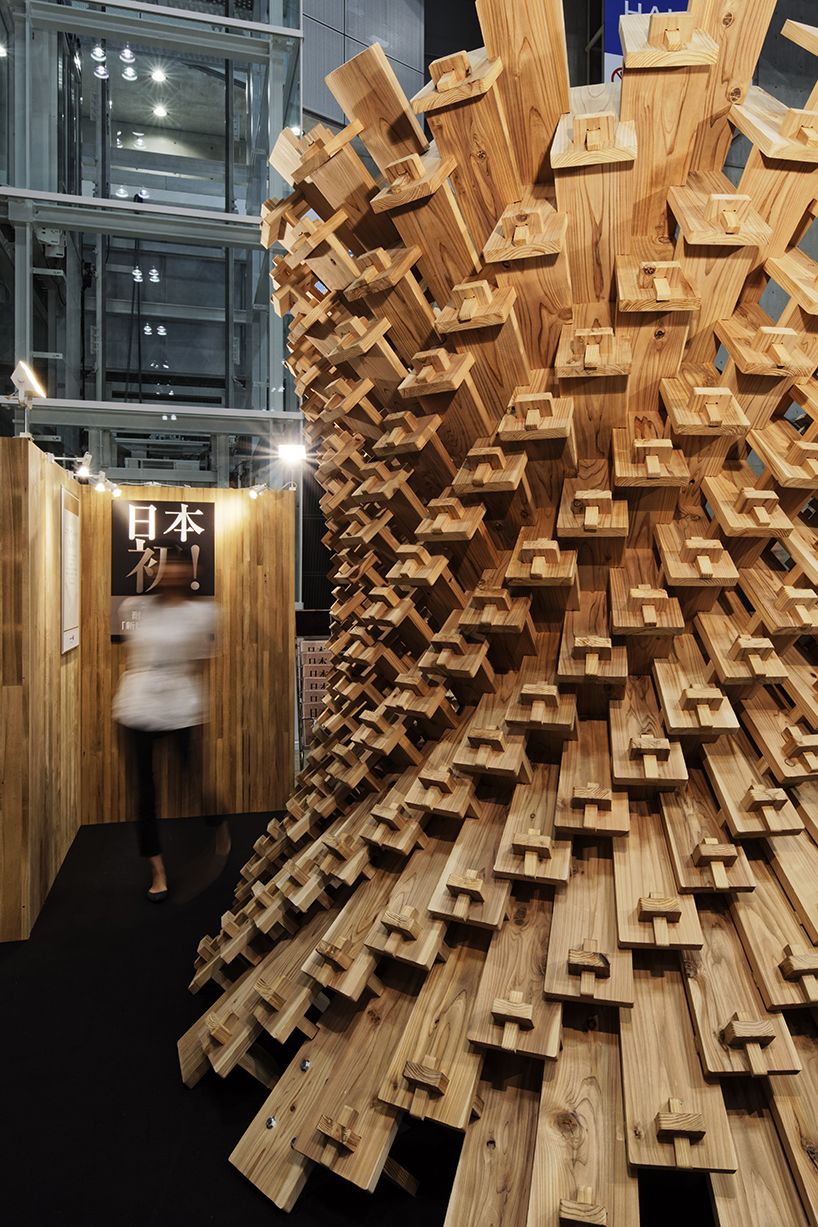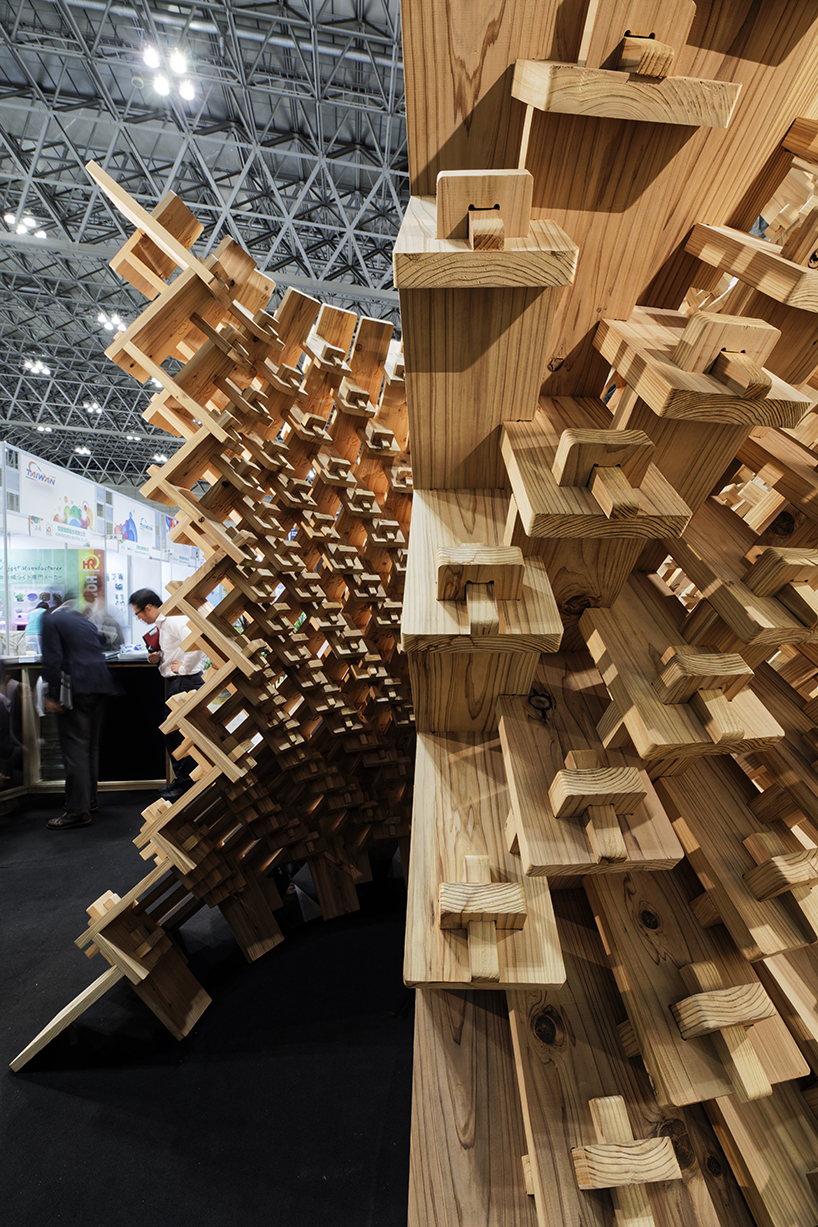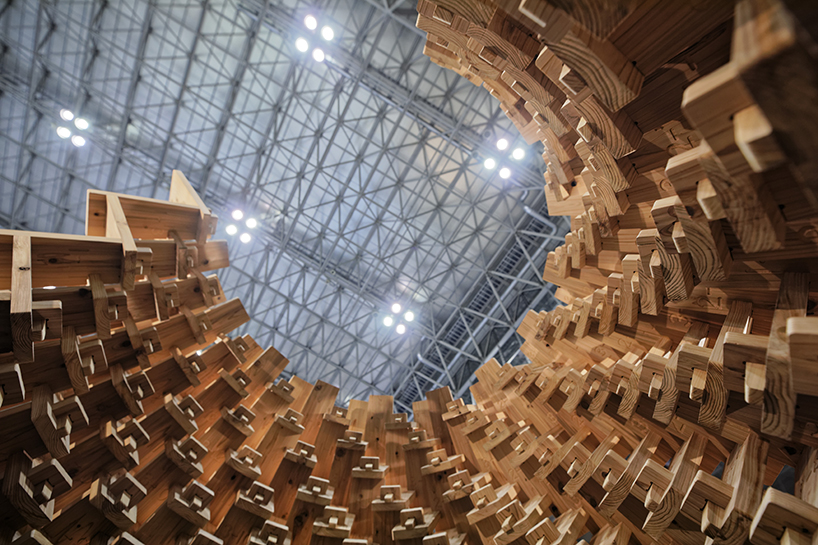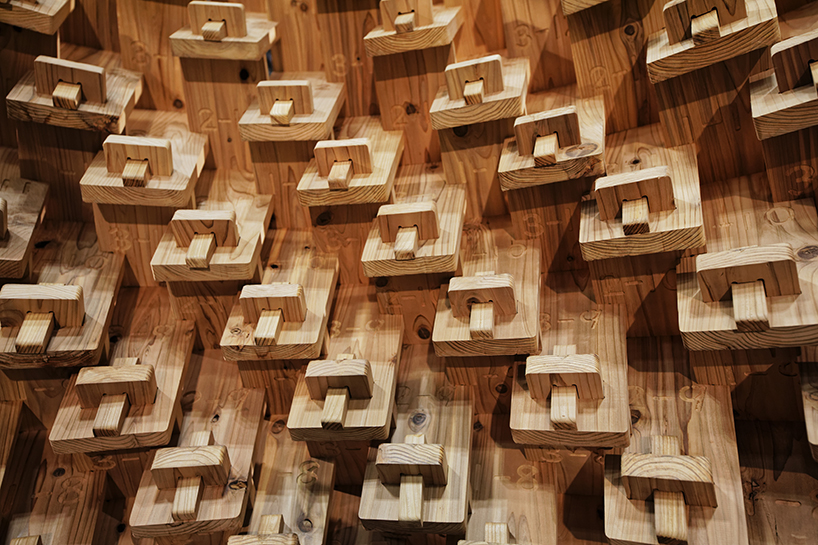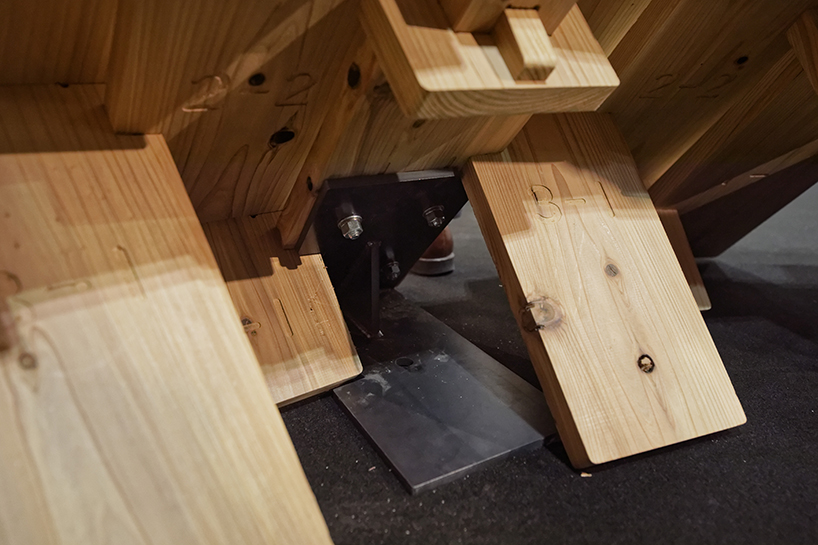 Design

VUILD Inc.

Construction

VUILD Inc. CHANNEL ORIGINAL Co. Ltd.

Structure

Jun Sato Structural Engineers Co. Ltd.

Metal

Hiramiya
The pavilion made out of Yaku Island cedars. This pavilion played an important role at International Garden EXPO in October 2019, an exhibition booth of CHANNEL ORIGINAL Co., Ltd.
This is made with the same method as CLT pavilion at WOOD Collection and redesigned by using GrassHopper. All the redesign process from adjusting the size of the components, increase and decrease of the components, and overall adjustment of the curvature was conducted on GrassHopper by stimulating parameters. As before, it took account of easy transport and simple structure for easy fabrication without using screws or any other specialized tools.