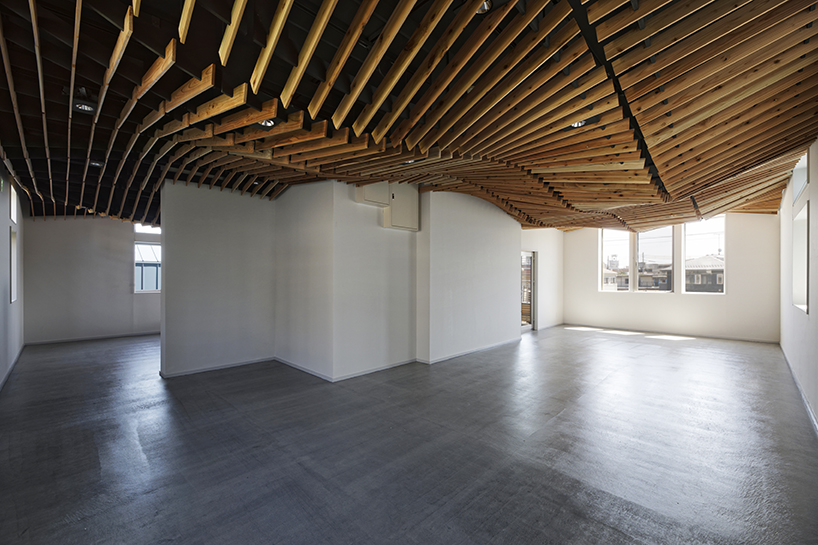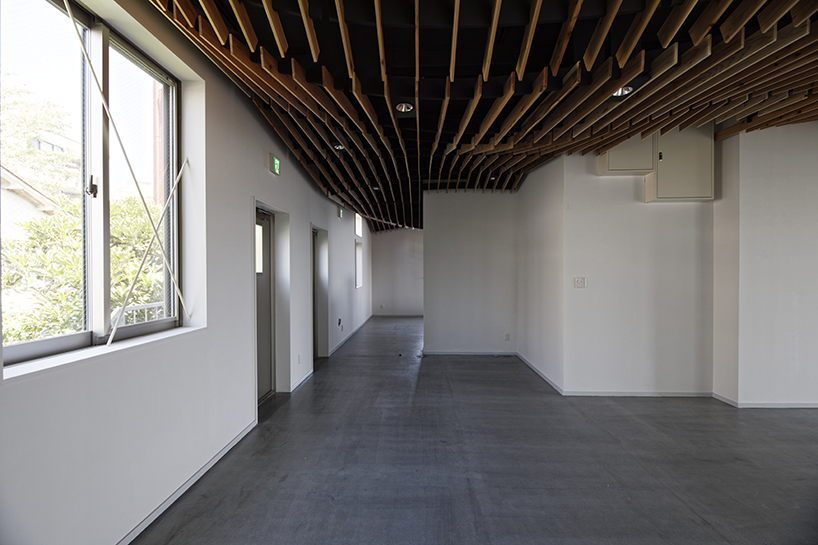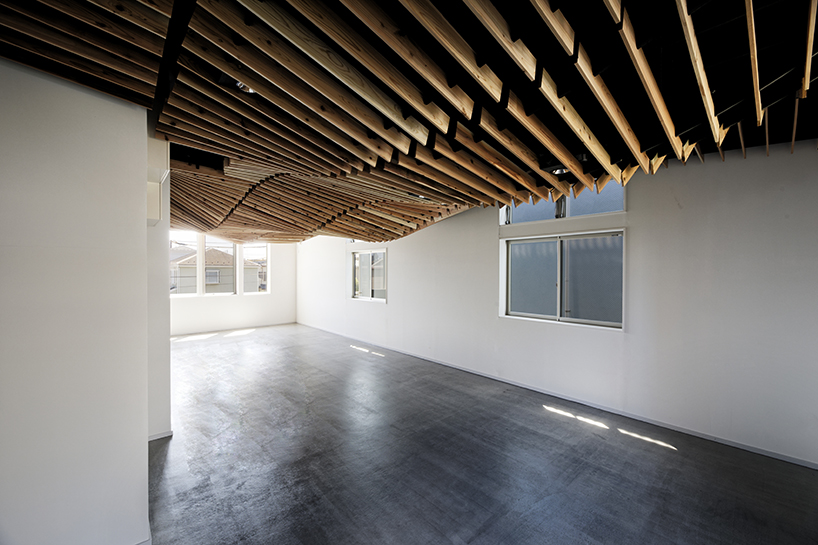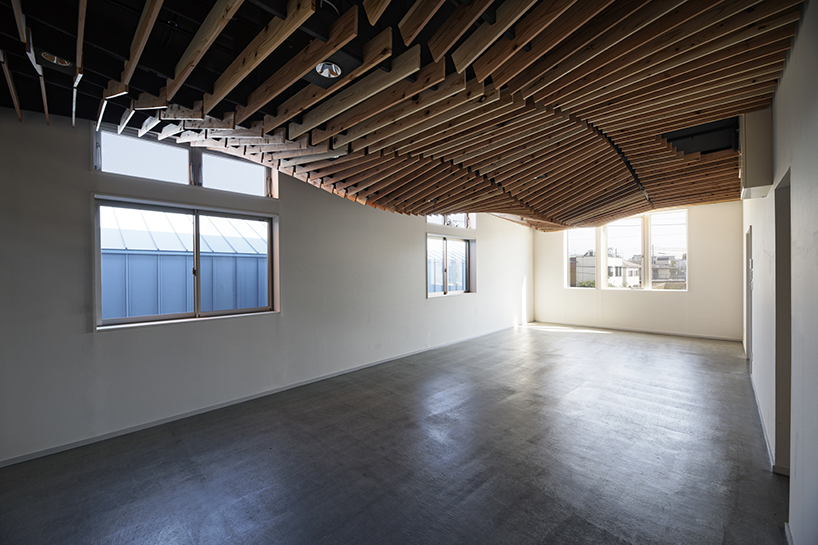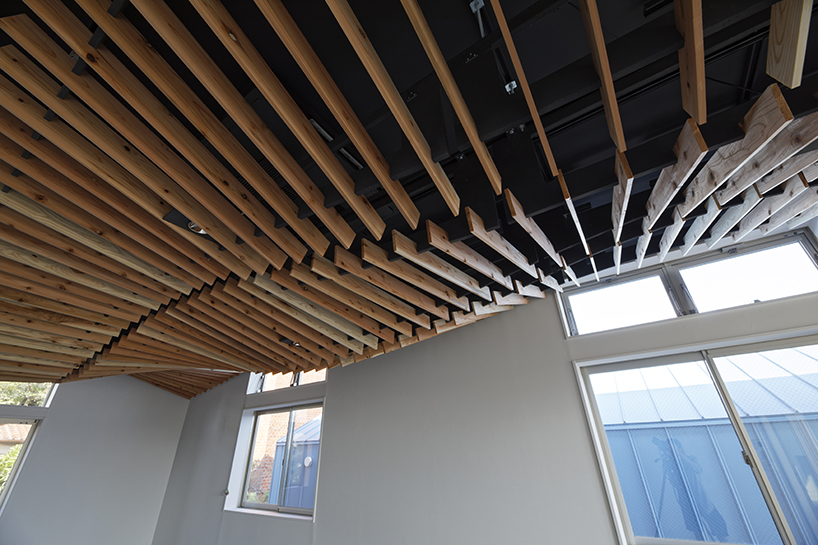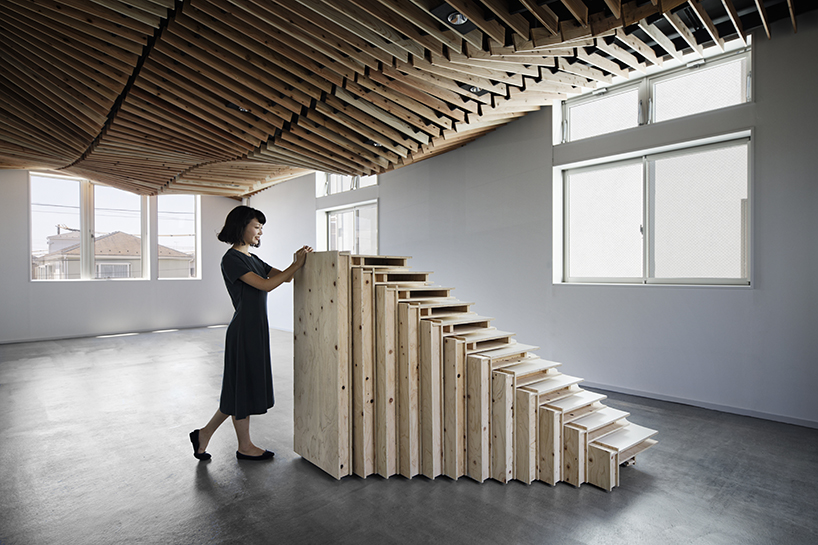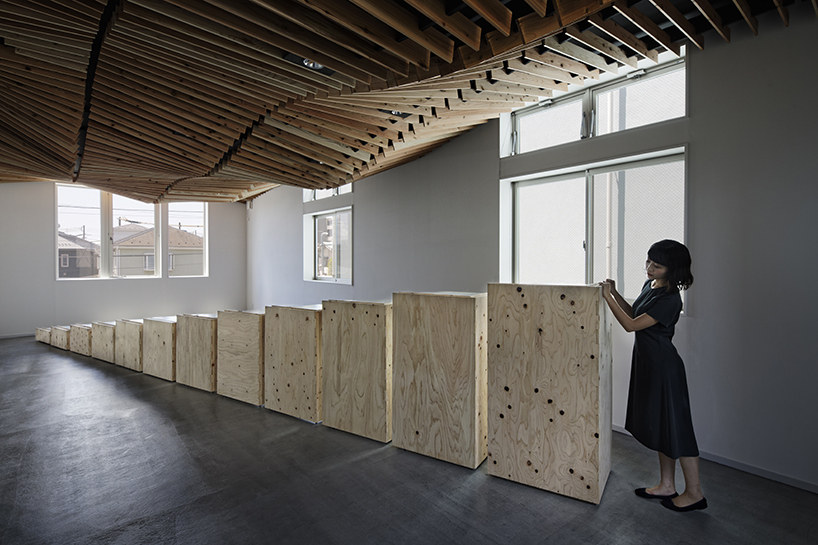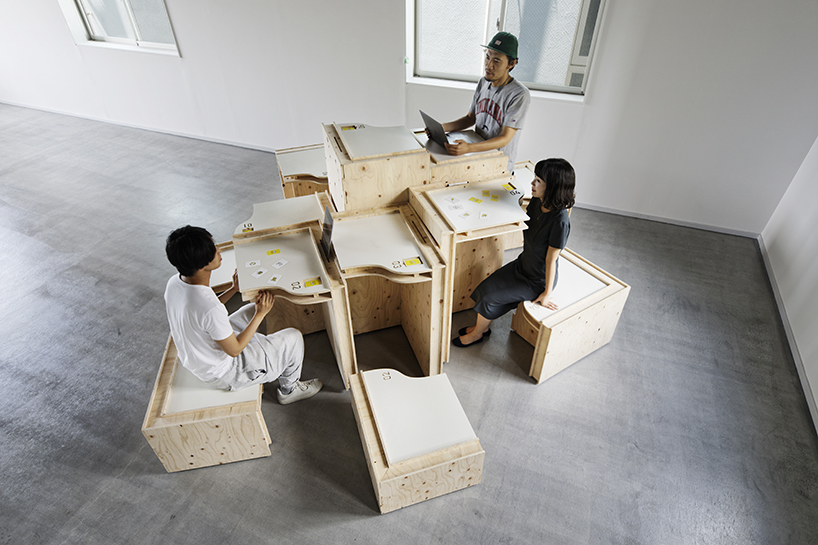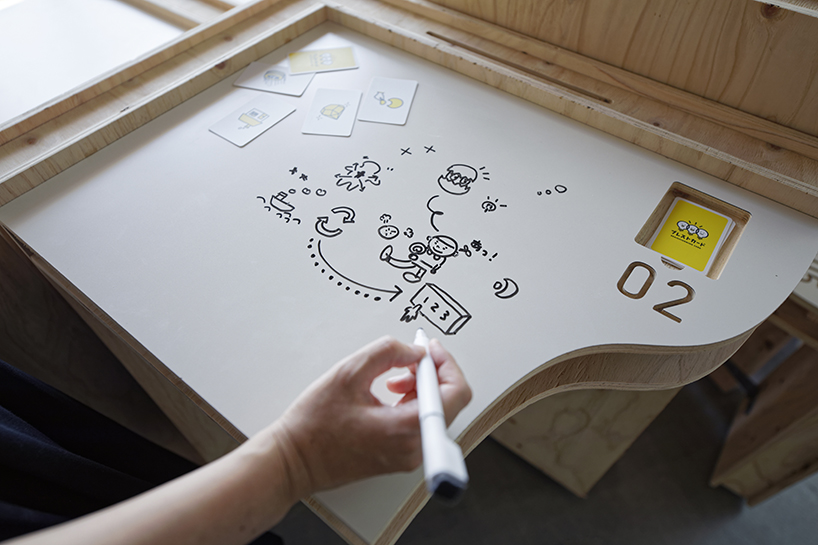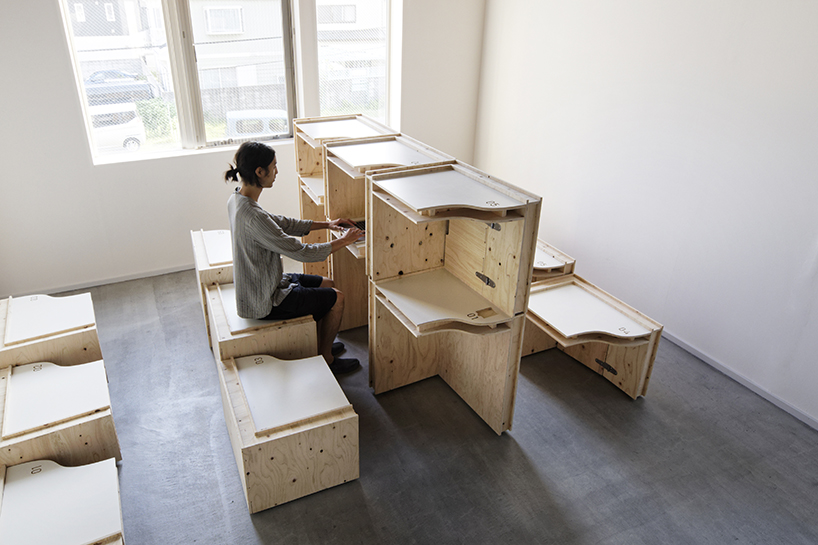 Design

VUILD Inc.

Construction

VUILD Inc 株式会社メゾンドヌック(工房ぬっく)

Structure

Shinnosuke Fuijta
In this project, we designed interiors of KAYAC Partner Headquarter Office which locates in Kamakura City Kanagawa Prefecture.
After sharing the images of working scenes using GrassHopper, VUILD Inc. designed interiors including furniture. On the ceiling, the "discrete curved surface" was made out of local woods processed with CNC milling machine "Shopbot."
In addition, mobile furniture (the brainstorming table) contributes to providing a creative space which doesn't bother flexible activity. As a result, inclusive design with the combination of the brainstorming table and the ceiling which provides a comfortable place was devised.